Are you searching for a list of online travel agencies for 2022? Look no further! This post covers the best websites for all types of hospitality properties, including hotels, hostels, holiday rentals, and apartments. Not only will you find a list of top OTA's, but also additional information and tips to maximize your revenue.
As much as we understand the drawbacks of working with OTA's, such as high commissions and long-term contracts, it is still essential to have your accommodation listed on at least two online travel agencies. However, it is important to note that reservations made through OTA's should not be assumed as direct reservations.
As a hotelier with 10 years of experience, I understand the challenges of navigating the world of OTA's. When I first started, I was unsure of which websites were best for my hotel and how to avoid hurting my revenue. Through trial and error, I discovered the key factors to consider when comparing OTA's, such as commissions, extra costs, hidden fees, reputation, localization, cancellation rates, property views, marketing, and competition.
To save you time and effort, I have created this list of online travel agencies for 2023. Additionally, I recommend reading a resource on pricing strategy for your property if you are new to this industry. Scroll down to see the list and start earning extra revenue for your property."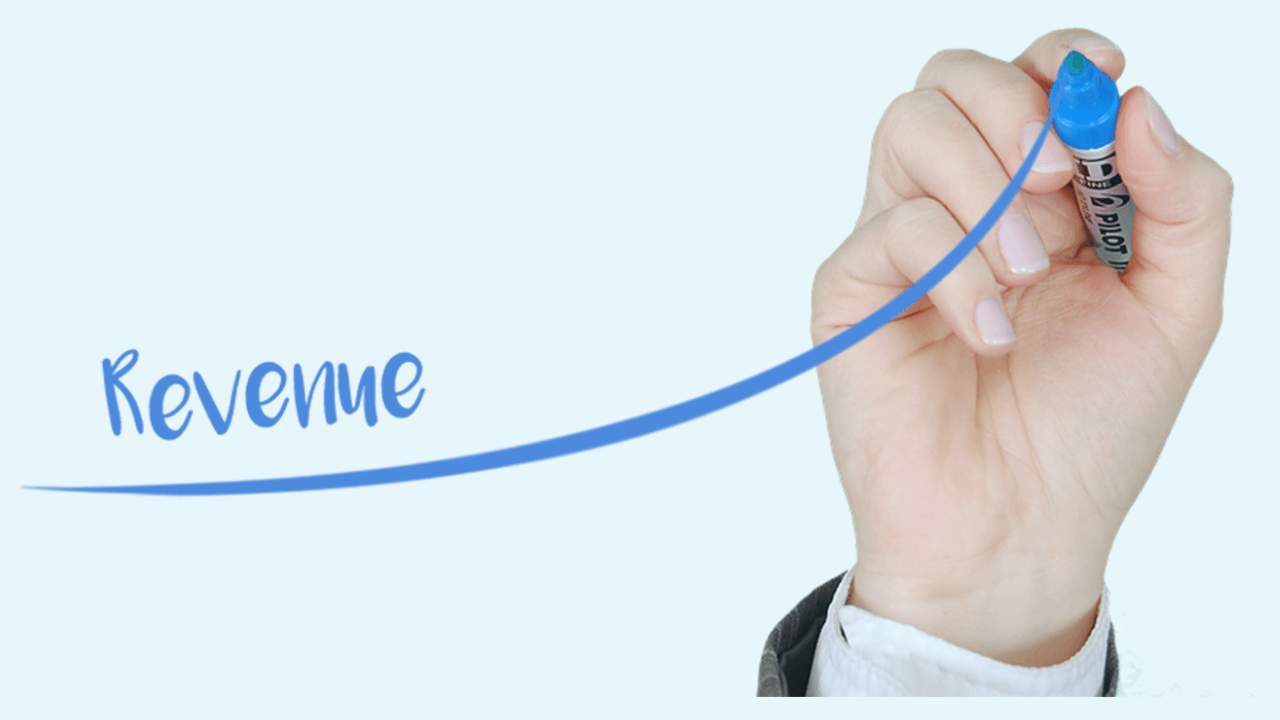 Should I submit my property to all of these OTA's?
No, you should not submit your property to all of the OTA's mentioned here, simply because of the fact that they are hard to synchronize and manage at the same time.
There are also the fees, and some of them might not get you even few visitors a year. Also there is the part of duplicate and canceled reservations that can hurt your revenue.
It is highly recommended that you do some additional research if you are planning to submit your property there.
This means submitting your property to the ones that will bring you revenue, and that are effective for your location. You must test this on your behave.
If you submit your property to all of these OTA's it is very difficult to synchronize the calendars and your property listing might suffer on some of the sites.
Of course there are some solutions that i will mention that can help you manage all of your listings and synchronize their calendars at the same time.
What are Online Travel Agencies (OTA's)?
Online travel agencies are online companies that through their web pages allow travelers to quickly and directly find accommodation capacity for their needs.
It is well accepted by travelers, in this quick time of living, it's great that a hotel can be booked via a mobile phone, right? That's why they are here OTA, to facilitate and shorten the time of those who want to travel, but also to help the owners or managers of any type of property to sell their rooms more easily and quickly.
OTA uses powerful marketing to advertise properties that are on their website, and for this, they take a commission from property owners.
How do Online Travel Agencies work?
OTA's Work by earning a fee from listing and selling your property occupancy. Each OTA has different commission fees depending on what type of accommodation you are listing and on which region belongs.
To sign up for every online travel agency, it's not at all complicated, the most important thing is to know how it works and the expert OTA is right for your property type.
How many OTA's are there?
Currently, there are over 400 OTAs, including all Global OTA's, Meta-search Websites, OTA for hostels, vacation homes and properties, group bookings, business travel websites and many more.
At first, online travel agencies was popular for air travel, but later it was accepted by other booking sites.
How to use Online Travel Agency?
First and foremost is to find the best OTA for your property. It is best to follow the instructions and tips provided by each OTA.
Use their promotions and tools to sell your rooms more efficiently and more costly. Check the competition in your region, at what price you sell the rooms, check out what's new, who use the privileges.
All this can be seen on any online travel agency if you are their member.
First of all and most important when you put your property on any OTA's are those three segments:
Location of your Property

Before you add a property on any OTA's, you need to set the location on Google maps and Bing maps when you have the exact place on the map it will be easy for the guests to find your property. Set the distance from nearest Bus station, Airport, Train station, highway, etc.
This method works for almost every type of property. You just need to optimize  your Google My Business Listing.
Every traveler read the property description. So that is the main reason why you should have you a good description of the property. Make sure that everything that you will write on that description is right, with your own creative words. Write a unique story that everyone will notice.
Use High Quality Photos for your OTA
Before placing your property on any OTA's for listing make sure that you have pictures of the property, including photos of the rooms, apartments, lobby, and restaurant everything that your property has to offer. If you want to be sure about the quality of hotel photos, hire a professional photographer.
Emma's TIP: Create a situation, something dramatic, unique that will make your property images stand out from the rest. Be Creative!

Example:
Top Online Travel Agencies List
It is crucial before you put your accommodation capacity listed, wisely choosing who or what is best for your type of property.
The below-listed websites are one of the best for any accommodation. No matter which you choose to be partnered with, you will make no mistake.
If you are proud owner of Hotel or rental property owner, these are the major and best websites for your property:
They aren't listed by any particular order and there are no affiliate links.
Booking.com
Booking has over 19.000 employees in 70 countries worldwide. Their mission is to empower people to experience the world.
The Booking.com has 24/7 assistance and support available in more than 40 different languages. This website offers over 28M total reported listings and over than 135.285 destinations in 228 countries and locations all over the world.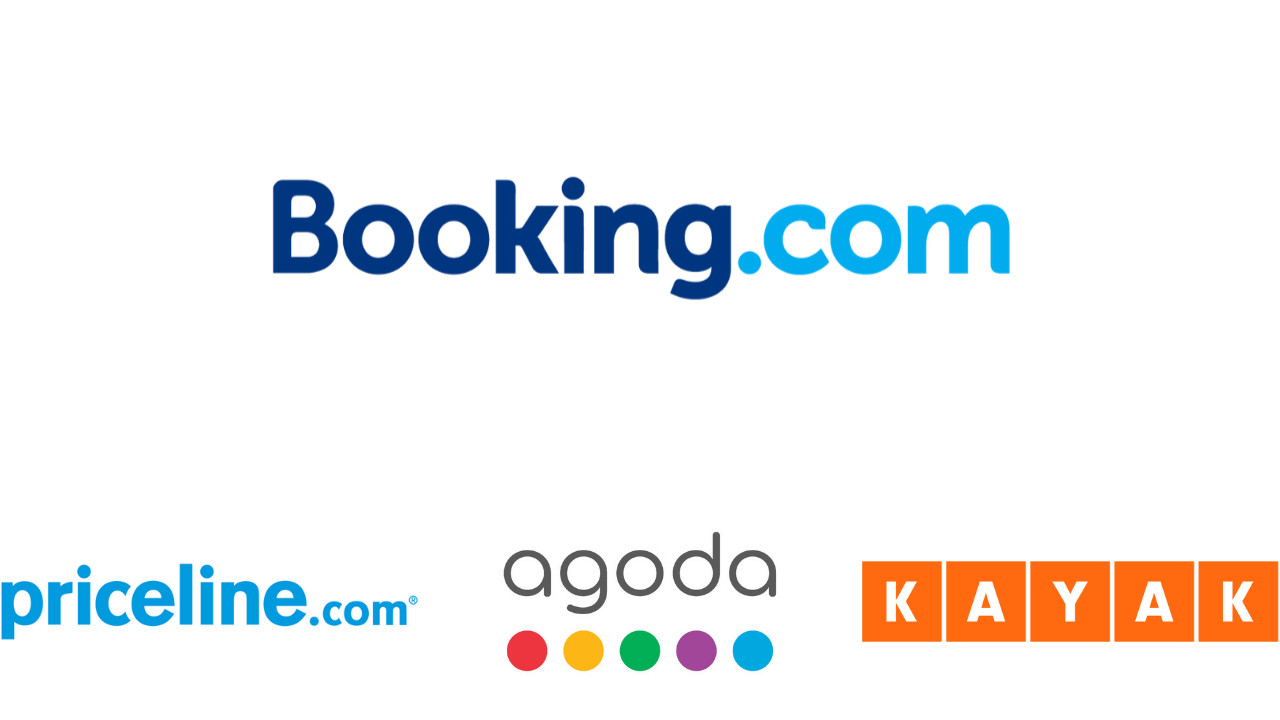 To add your property on Booking.com first you need to go on the website and click on the LIST YOUR PROPERTY.
Make sure that you will add every single amenities that your property can offer to the guests.
After you will have permission for your property to get listed. Next step is to set the availability and rates of the rooms or apartments. In any time you can be able to make changes on availability or rates.
The commission that you'll need to pay on Booking.com is 15% fee per booking and it will go up depending of what level of service you will choose.
My advice:
Don't change the rates very often. Do that in season or out of season. If you want to have discounts for the guests, use the promotions that Booking.com has giving to you. Download Extranet mobile app and you can manage availability any time you want from your phone. Every time when you will receive a new reservation, you will have a notification on your phone.
Expedia
The biggest world's travel platform with more than 200 travel booking sites in 75 countries.
Expedia has over 24.000 employees in more than 30 countries. This travel platform counts more then 1M properties, over 550 airlines, dozens of rental car companies and cruses lines, over than 1.6M online bookable vacation retails.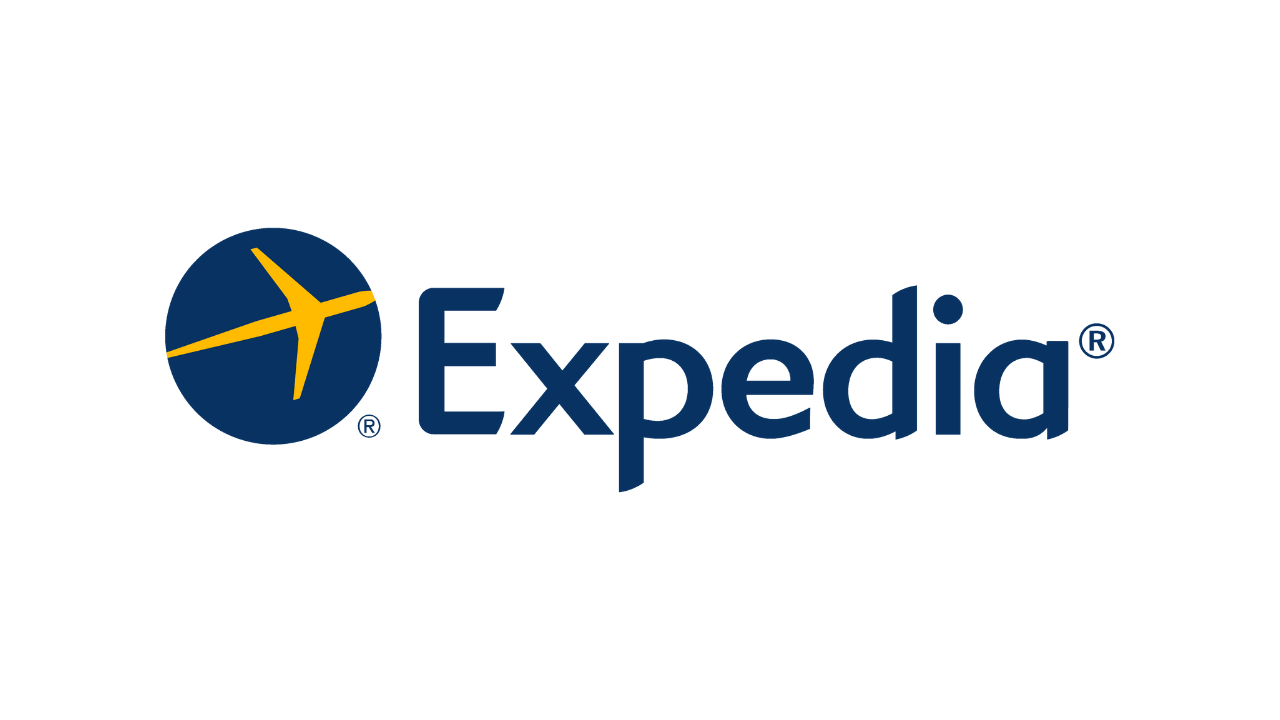 I think these numbers are quite enough to convince you that Expedia is a great choice to add your property for sale. Just think about that over 200 travel booking sites!!!
Expedia has two different platforms, one for the guests and one for the property owners.
When you fill the form list, you will receive a phone call from Expedia representative to proceed with the listing of your property. After that, your property will be visible and ready for sale for about 24 hours.
Than download the app on your smartphone and wait for new guests.
Hotels.com
Hotels.com is an affiliate of Expedia Inc. and is a leading provider of hotel accommodation worldwide.
On this website you can list your property no matter what accommodation you own.
If your property is already listed on Expedia.com you don't need to look for how or where to add your hotel for listing on Hotels.com.
But if you want to get listed first on Hotel.com here is the link
It's good for you to know that when you will receive new booking from Hotel.com you'll have notification on Expedia app on your phone because they are connected.
Agoda
One of the fastest growing travel booking platforms in the world.
Agoda has to offer over 1.9 M properties in 228 countries worldwide. On Agoda, you can list every accommodation, from Luxury hotel to budget hotels, apartments, villas, and homes.
Agoda.com also has two platforms, one for the travelers and one for the owners. Just click on the Become A Host button to submit your property to Agoda
Priceline
Priceline is part of Booking Holdings Inc.
Priceline offers like they say more ways to save and more deals than anyone else in travel. Priceline.com is using the same platform as Agoda.com for registration.
So if you register on Agoda, your property would be available on Priceline too.
Travelocity
Travelocity team believe that fulfilling travel experience begins not only with choosing the right destination but having the right state of mind.
Travelocity.com is part of Expedia group, and because that is using Expedia platform for Owners.
This is the link where you can add your property on Travelocity.com
Orbitz.com
If you want your property to be listed on this website first you need to list your property on Expedia and automatically your property will be listed on Orbitz.com
Hrs.com
If you want to be part of a family of HRS that has more than 20M visitors per month on their websites, just go to their website and place your hotel on Hotel Reservation Service (HRS)
HRS has subtitles in 14 languages, including Chinese, Russian, Japanese, in order to be viewed and available for sale in those parts of the world.
Travelrepublic.com
Travelrepublic is European online travel agency but it has listed properties around world and the most wanted destinations, with more than 2M tourist visit on their website.
Online Travel Agencies for Vacation Rentals, Villas, Apartments
If you have vacation rental or villas and you need websites where you can sell your property, these are the most visited websites:
Airbnb.com
One of the best websites for rentals and bookings. In short time the company made an extremely big database of properties.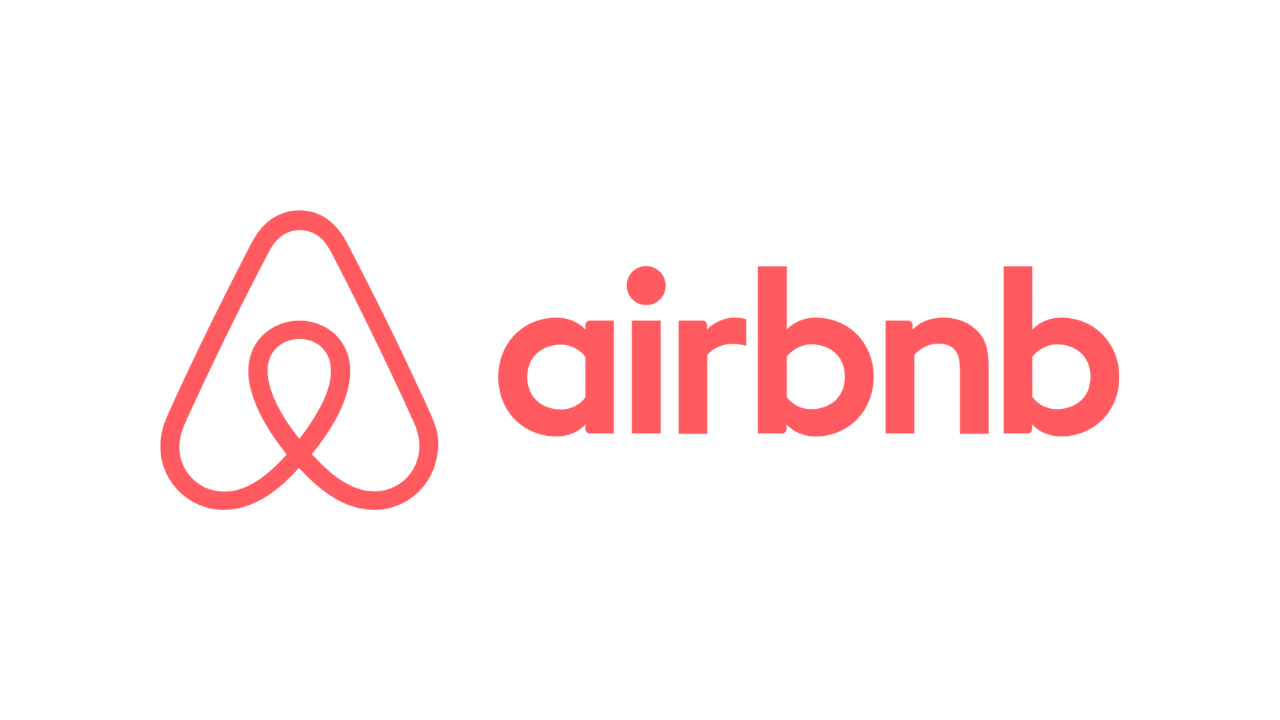 Airbnb.com can offer accommodation of millions of places to stay in more than 100.000 cities and 191 countries worldwide. On Airbnb, you can list different kind of properties, from apartments to Vilas, B&B, castles, and treehouses. The essential thing that you should know is that mor than 150 milion people are using airbnb.com for their searching for accommodation. For sure you will want your property to one of the 5.6M listings on this fastgrowing site.
Note: Airbnb has the lowest fee for the host service- it's 3%
If you think that Airbnb.com is right for you, just go on their main website, on the right side there is a click on the bottom BECOME A HOST.
Airbnb also offers for you to Host an Experience where you can earn some revenue by leading people on activities you/they love.
Find out more about Airbnb hosting.
Homeaway.com
HomeAway can help your property to be alive for reservations in 190 countries and over 50 sites.
Home away family is quite big, starting with
This is the link for adding your property on HomeAway
Homeaway.com has an opportunity for those who manage more than 10 properties, it give you chance to register like property manager.
Flipkey
Flipkey is part of the family of Tripadvisor rentals.
They advertise everything except hotels. It's free to add your property on Flipkey, they deduct 3% from your guest's payment.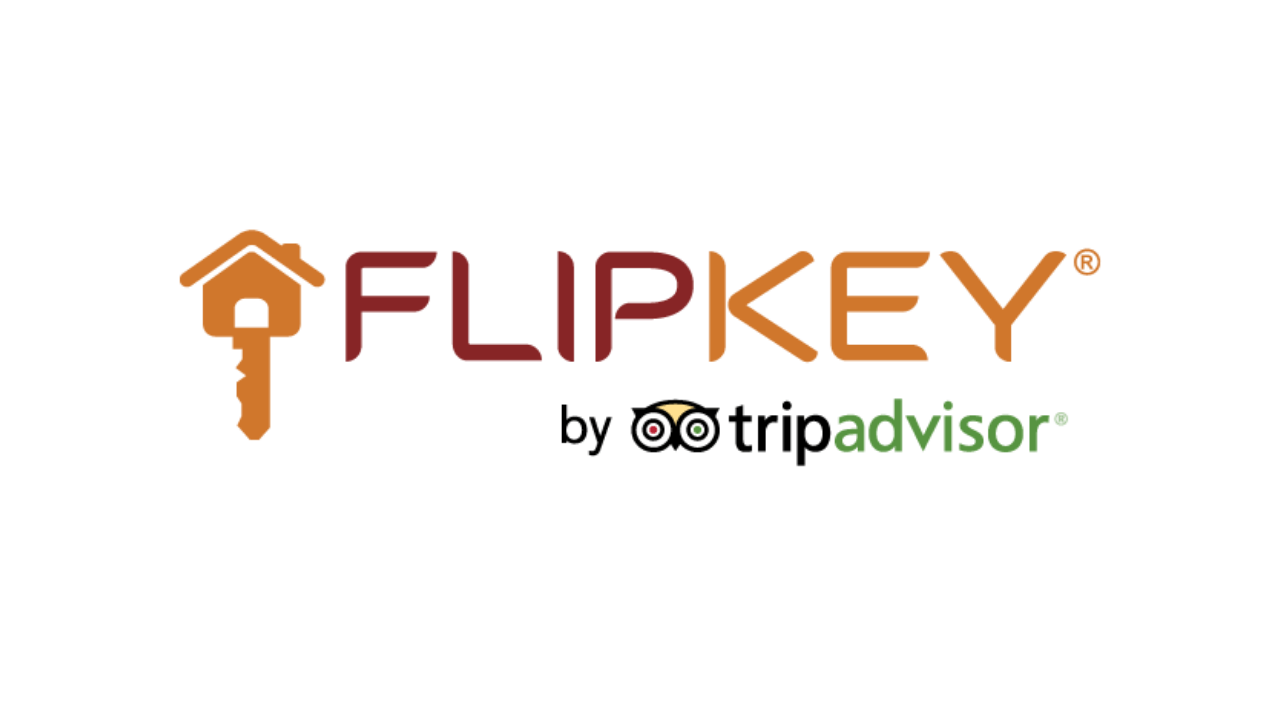 If you manage more than 5 properties you can contact the team of Tripadvisor rentals and they will certainly help you.
9flats.com
If you have extra room, or entire house or apartment and if you are rental 9flats is just for you to advertise your property. You can get listed for free, but for every booking that guest is paying they will deduct 12-15% from total price.
HolidayLettings.com
HolidayLettings is also part of Tripadvisor rentals. Just like Flipkey, for listing you will pay nothing, and for every booking only 3% fee.
Register your rental property here.
OneFineStay.com
One Fine Stay is something different.
They work with houses were the owners are not home and want to earn extra money. If you are one of them, you can be part of this family.
Their team will come in to your house make an awesome photos, and before each stay they will prepare the house with their sheets, toiletries and towels.
Their team will meet the guests and when they left, they will clean and back in order before you return home.
Vacation-key.com
Vacation-Key.com is having three different options for your commission fee.
On this link you'll find everything you need to know about adding your property on Vacation Key website.
List of OTA's for Hostels
Below there is list of one of the best OTA's for your Hostel in 2022
Hostelworld.com
Hostelworld in the first place is a website intended for hostels, but also you can list a hotel or B&B.
At this moment Hostelworld has 36,000 bookable properties over 170 countries and over a 7.5 Million bookings.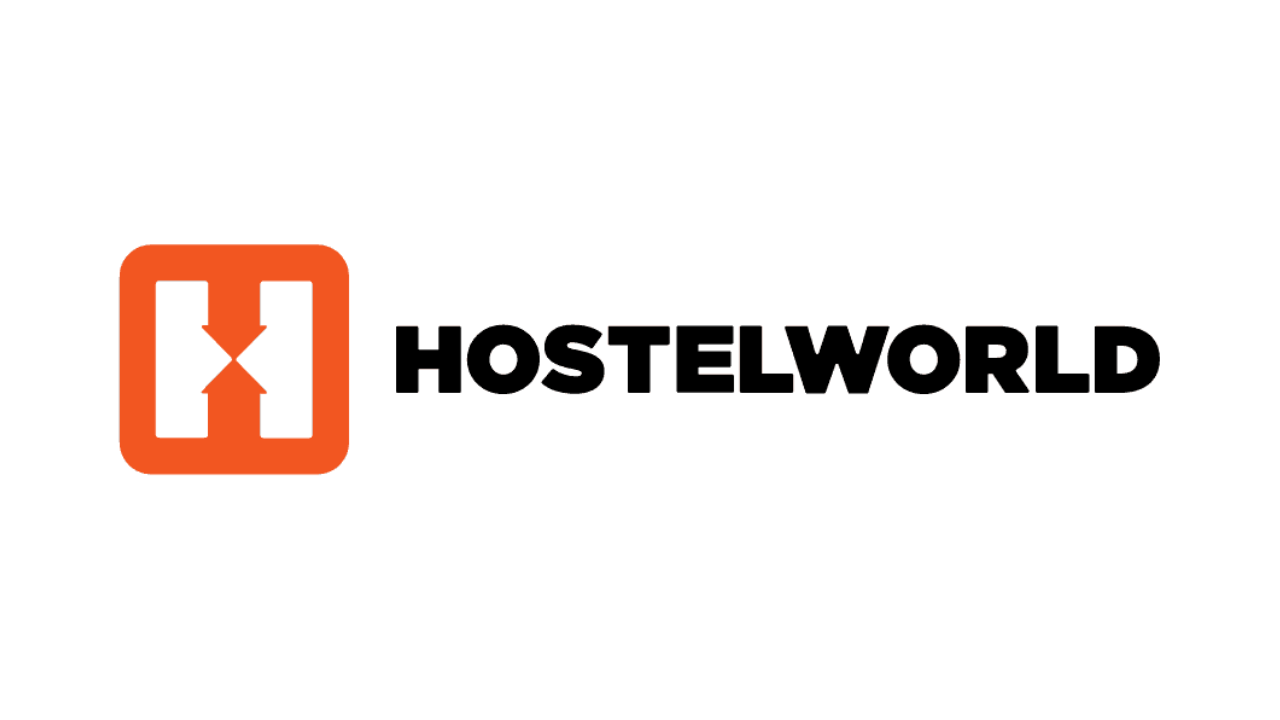 The extranet of Hostelsworld is simple and easy to manage.
Just follow the instructions and your property easy can be listed on Hostels Worldwide website.
Dorms.com
Dorms is one of the most complete directory of hostels in the world.
Dorms.com has over 30.000 hostels ready to book.
How can you sing up? Just go to the bottom of the page, there is section Extranet, click on that and fill in the list and there you go!
Hostelculure.com
If you want to be great promotional and part of the hosteling culture, Hostelculture.com will allow you register your hostel in a very simple way/a>
Hostelbookers.com
If you are a hostel owner, and you have decided that your target group should be young people or students, Hostelbooker.com will help you find the right guests for your hostel.
They are aimed at cheap, but nice accommodations.
Hostelbookers.com is a partner with Hostelworld.com, and they are using the same platform for registration and extranet.

Hosteltraveler.com
Hosteltraveler is best for you if you are an owner of a hostel, budget hotel and apartments. Mostly asked by younger population.
Gomio.com
Gomio has begun to work since 2004, so to date on their platform and website for social connection they have over 6000 connected hostels and budget accommodation.
Listing in Gomio is free of charge.
Commission fee for hostel bookings is 10%
They are not charging fee of the customer.
If you decide to become a partner with Gomio.com here the link that you can add your property:
Hostel247.com
The registration to Hostel247.com is for everyone who owns Hostel, B&B, budget Hotel, apartments or guest houses.
The commission fee is 10% per booking.
B&B OTA
When it comes bad&breakfast accommodations, there is no big opportunities for listing websites, but this has change recently with this websites:
Bedandbreakfast.com
Bed and Breakfast is the largest and most visited website in this category. If you want to be seen from 600 million visitors all you have to do is to sign in on Expedia Partner Central
List of Most Searched Travel Listing Websites
Below we have a small list of the most searched travel listings websites.
TripAdvisor.com
TripAdvisor.com the world largest travel community with over 600M reviews and opinions and that's for sure is enough for covering the world's largest selection of travel listing worldwide.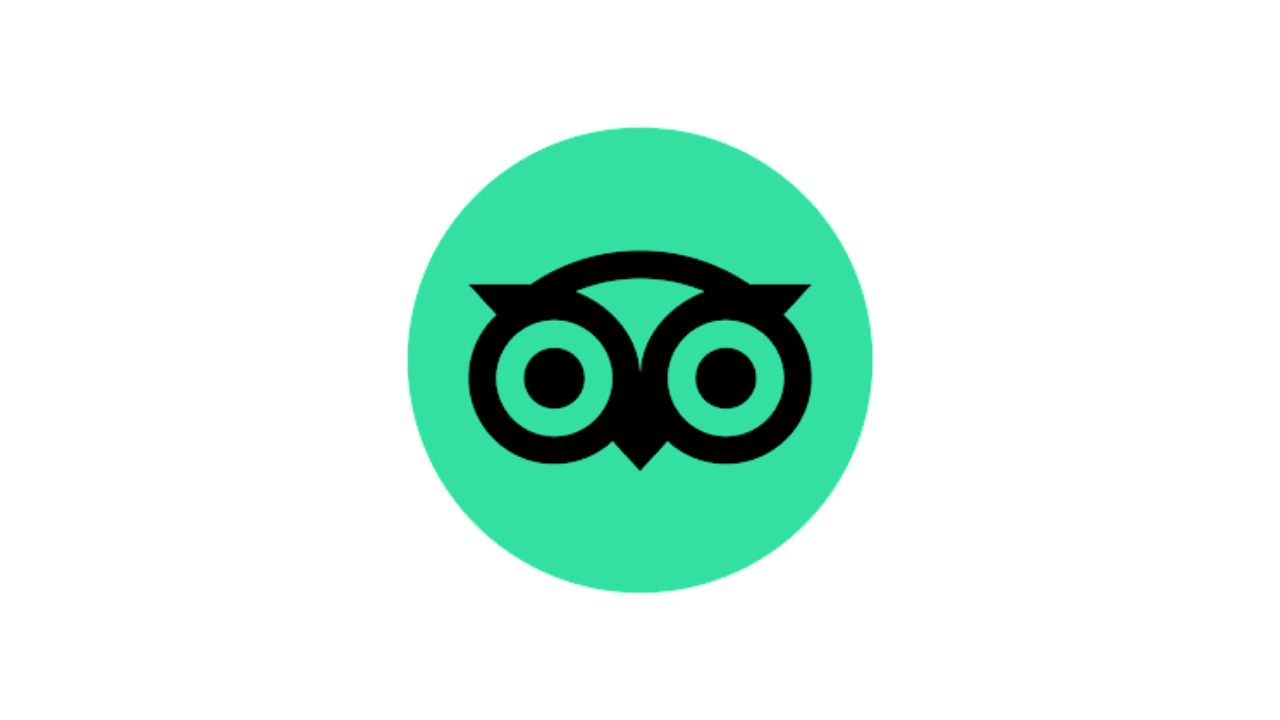 TripAdvisor has covered approximately 8.6 million establishments, including accommodation, airlines, restaurants and travel experiences. With 463M monthly visitors, According TripAdvisor's sources, make this website to be on the top choice by the travelers.
TripAdvisor compares prices from overbooking sites to help the travelers to find the lowest price on the right hotel for them.
If you want to add your property on Tripadvisor.com you need to go on their website and go to the bottom of the home page, find the section DO BUSINESS WITH US and click on OWNERS.
Trivago.com
Trivago is a website where they compare website and prices in order to find the best offer for the travelers.
Trivago is working with many booking websites, but also is working with hotel chains, independent hotels and online travel agencies.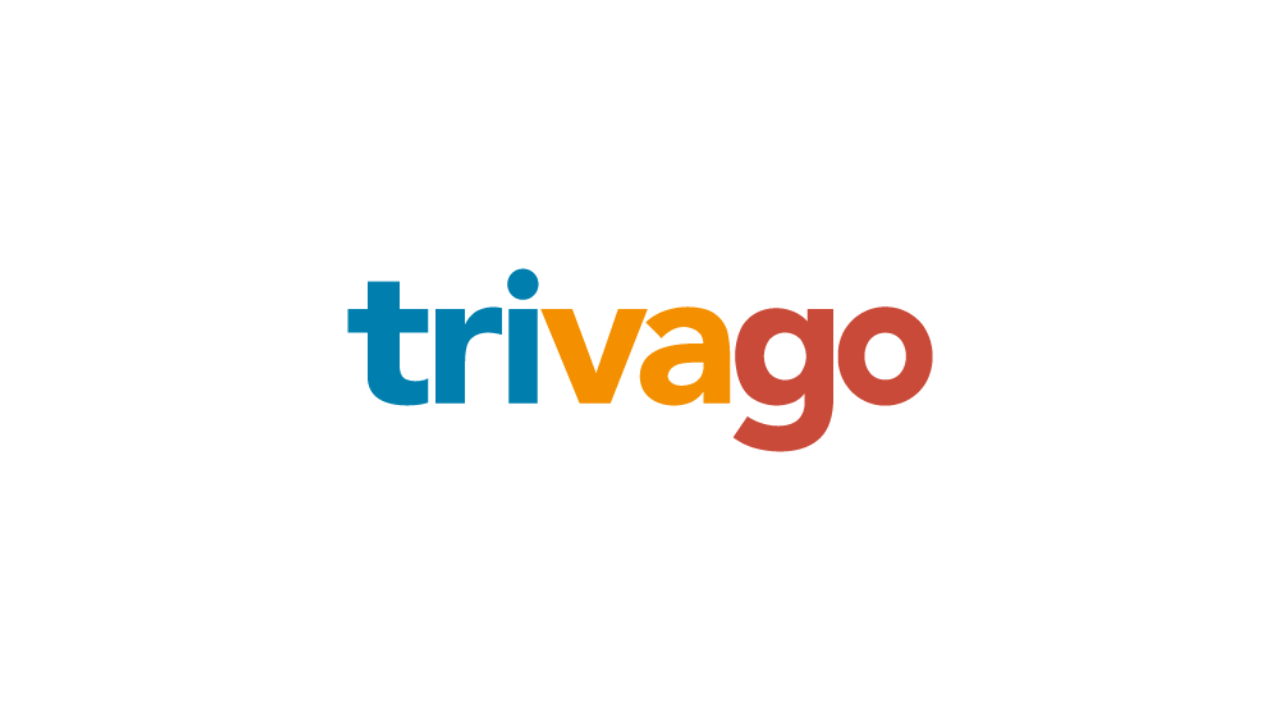 Trivago.com has over 13 milon visitors in a year, this numbers are by JUne 2021. And very powerful marketing tool no matter if it for online travel agencies or independent hotelier, their team is working to make you have more guests in your hotel.
Trivago has listed hotels in over 55 global regions and 33 different languages.
Kayak.com
Kayak.com is an independently managed subsidiary of Booking Holdings Inc.
So if you already have listed on booking.com you don't need to register on Kayak.com, your property will appears on this website.
The End of The list of OTA's in 2022 and few last words.
There are so many OTA's where you can add your property, especially of you own a hotel. This list can help you with that choice.
These are the most popular websites with the travelers this year. I hope that I helped you to find and decide which OTA is the best for your property.
Don't forget: Always research and test how your property will do on these online travel agencies in 2022. Stay with me and in next time i will show you how you can manage several OTA's at once and synchronize their calendars with ease.